Episode 6, Buddy Time 2 with Rachel and Gayle
3 months ago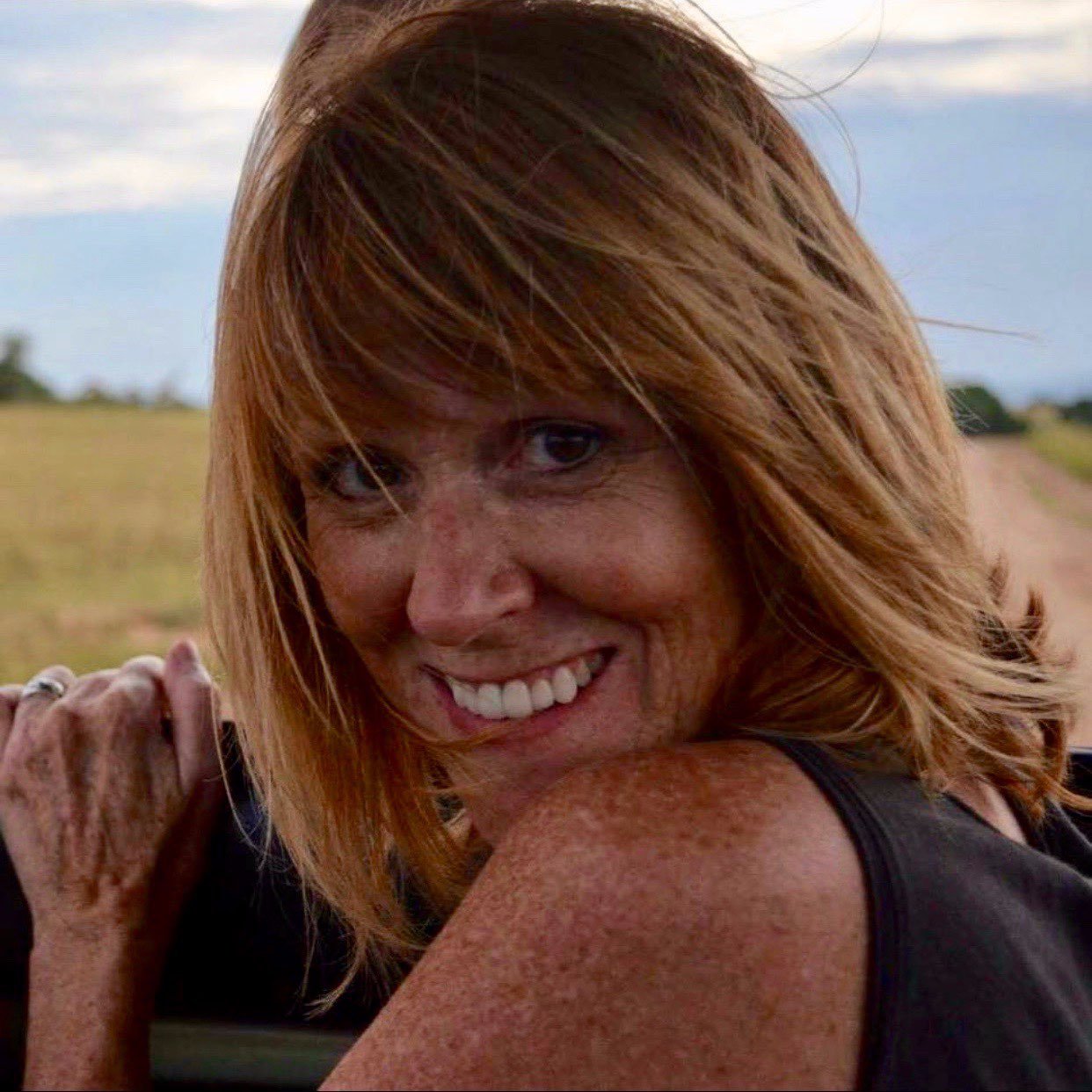 Wow! We covered the gamut today. Everything from cancer and chemo, painting interior trim, tea times with young women, to the loneliness and the "fresh starts" of moving. Oh yeah, with stories about a tweezer and epiPen thrown in as well! In all these seasons and events there's been a "steady guide" through our shifting lives and tumultuous waters - God has been present. He's never left us, He never will. "the real deal" podcast.
Support The Real Deal by donating to the tip jar: https://tips.pinecast.com/jar/the-real-deal
Find out more on the The Real Deal website.