Tabitha Deller
Author of Called
4 months ago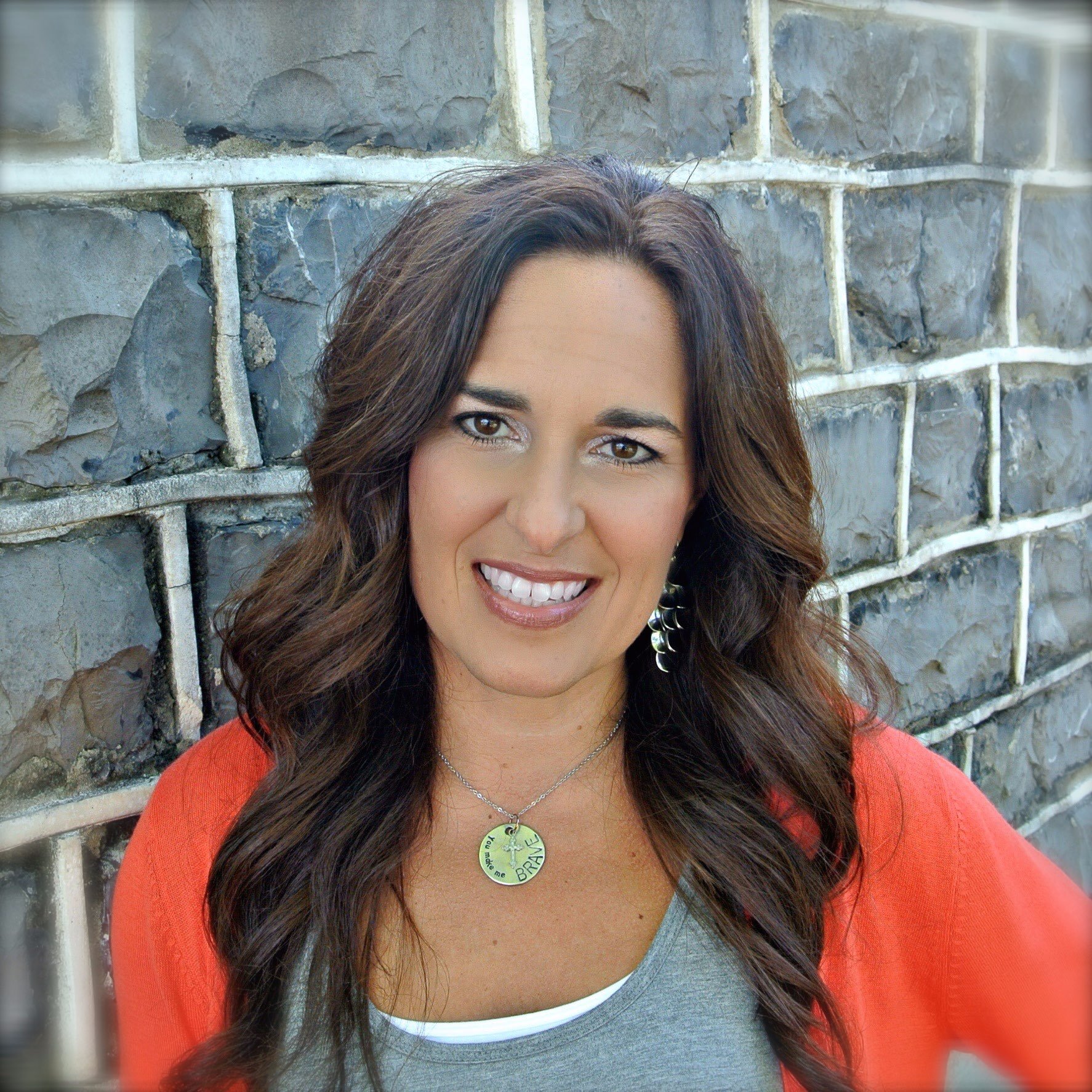 About the Author Tabitha Deller is a wife, mom, teacher, and writer. She resides in Pennsylvania with her husband, Steve, and their four sons, Joshua, Caleb, Nathan, and Isaac. She loves words — written or spoken and is passionate about God's Word and the life changing truths found in it. She loves reading it, writing about it, and challenging others to do the same. She has authored and taught Bible Studies for large groups, small groups, and online groups. She also loves encouraging ladies of all ages through speaking at events and retreats and has done so for MOPS, single moms, teens, and young girls.
About the Book Called is not about chasing. It's about following. It's not about going. It's about staying. It's not about us. It's about Him. It's not a "how to." It's "who through." It doesn't say, "I can do this." It says, "He'll get me through this." It's not about shining bright. It's about reflecting His light. It's not about aiming to please. It's about pleasing the King. When these six little verbs (need, be, see, know, grow, and sow) take root in our heart, that's when we are able to start living set apart. They are stepping stones into the places God is calling each of us. Unique paths paved by the same six words. This Bible study is for the woman wanting more but tired of dream chasing and fear facing only to discover she's still rat racing. King Solomon in Ecclesiastes mentions this chasing after the wind, but in John, King Jesus reminds us that it is all about abiding in Him. Called simplifies our role and magnifies His role in purposeful living. To Get Tabitha's book Rachel's website
Support The Real Deal by donating to the tip jar: https://tips.pinecast.com/jar/the-real-deal
Find out more on the The Real Deal website.