Chris Clements
Adventures With God: A Journey Into Love And Acceptance.
3 months ago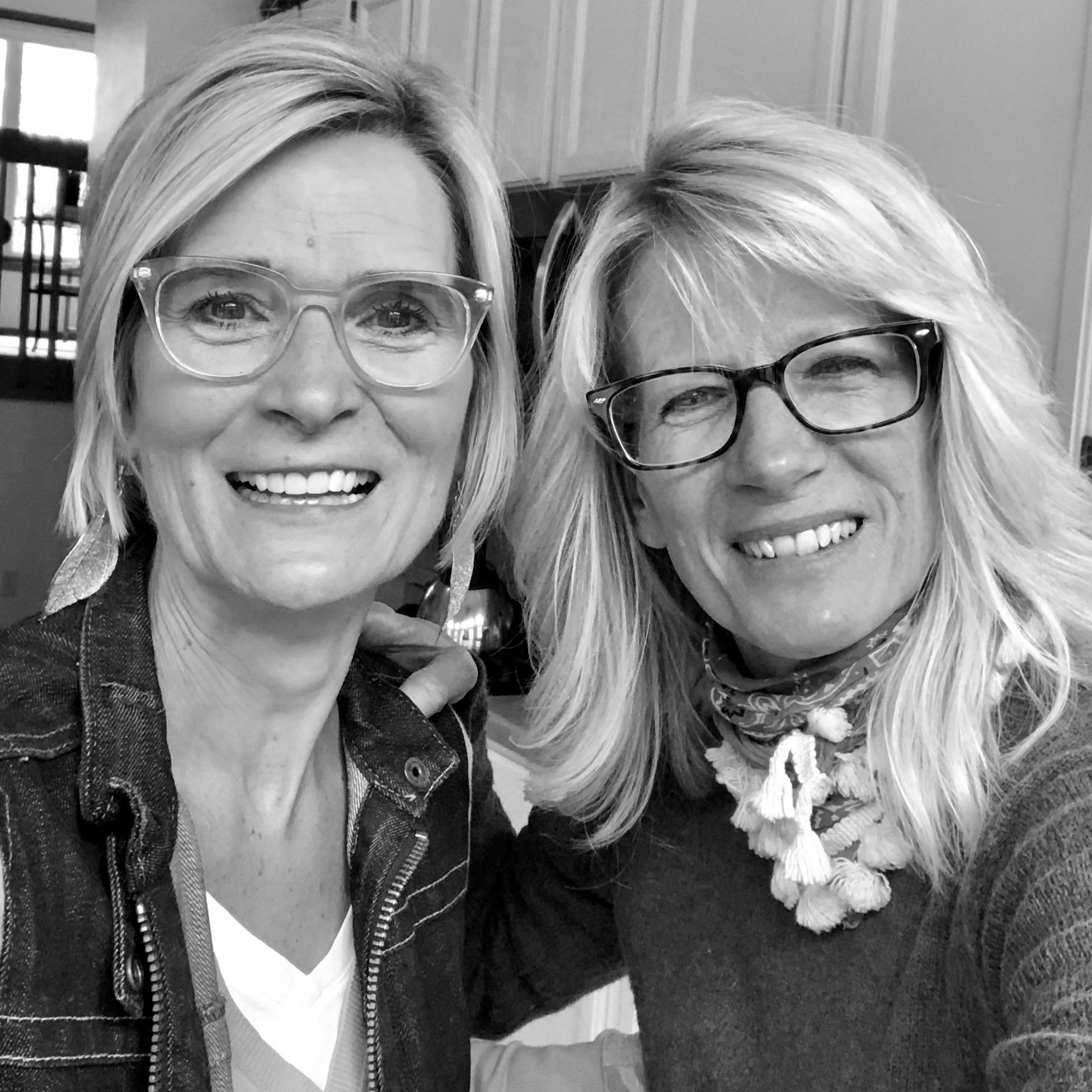 Chris Clements is a Life Coach, national speaker, and author who just released her first full-length non-fiction book, Adventures With God: A Journey Into Love And Acceptance.
"In this relentless pursuit of authenticity, Chris Clements asks God the hard questions and shares His often surprising answers. Fresh, insightful, impactful...Chris's story will inspire you to come face to face with God and see Him in ways you never have before."
Chris's words: I came from a very legalistic background and after a series of crisis, found myself in a late-night encounter with God that changed everything. He took me on a journey that went beyond my religious rules and straight into His heart.
Married to her silver fox, Tom, for over 30 years, they enjoy spending time with their two adult children. Chris is passionate about encouraging others to partner with their Divine Identity to live life fully and impact their sphere of influence.
Originally business owners from Wisconsin, Chris and Tom now make their home near Nashville, TN, and travel the country for Tom's fine art photography business and Chris's events.
Chris's website Tom's photography website
Support The Real Deal by donating to the tip jar: https://tips.pinecast.com/jar/the-real-deal
Find out more on the The Real Deal website.